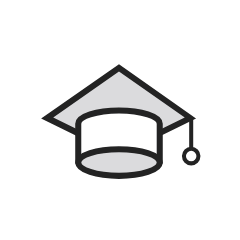 About Us
The SCM provides support to students throughout their time at university, providing resources to manage issues as well as crisis prevention and intervention for students.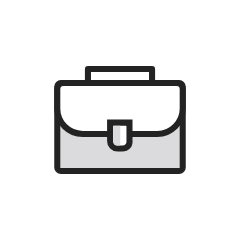 Case Management
The SCM provides students in distress with an additional layer of support through case management services. We also offer a case manager who solely provides support to students in residence.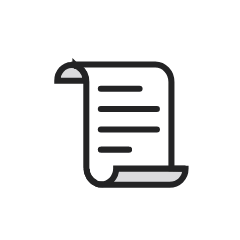 The Code
The Code reinforces McMaster's commitment to foster an ethical, safe, inclusive and fair campus environment that is conducive to learning and that values integrity, inclusiveness and teamwork.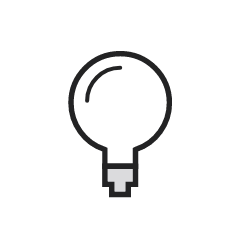 Resources
A curated collection of valuable resources for the McMaster community. Includes On-Campus Professional Services, On-Campus Peer-Led Services, and additional services.