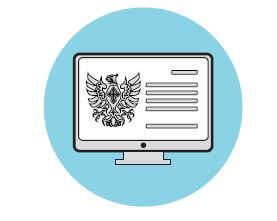 Online Presence
As a general rule, act online the same way you would in an in-person environment.
If you wouldn't bring an item to class, don't share it in an online environment.
Present yourself on video the same way you would at work or in class.
Ensure that your clothing and background do not contain explicit images or anything that may offend others
For more information about online etiquette, check out – Tips for Good Netiquette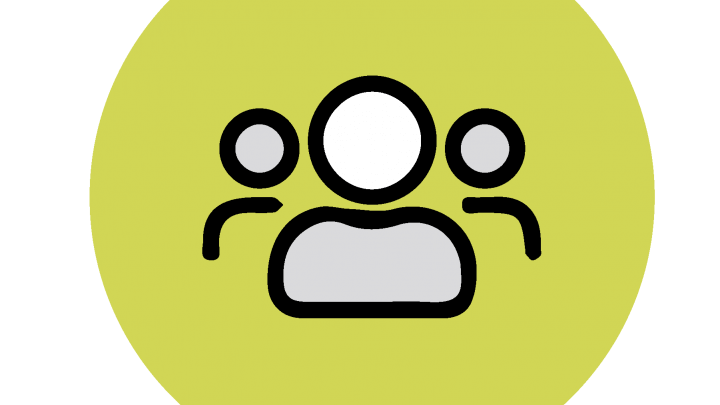 Cyber-bullying
Cyber-bullying refers to the use of technology such as social media to target, humiliate, harass, threaten or embarrass someone.
These actions can include making insults, trolling, cyber-stalking, excluding others from discussions or posting images online without permission.
Cyber-bullying may not only violate University policies, but it can also be against the law.
As a general rule to prevent cyber-bullying, treat others the way you want to be treated.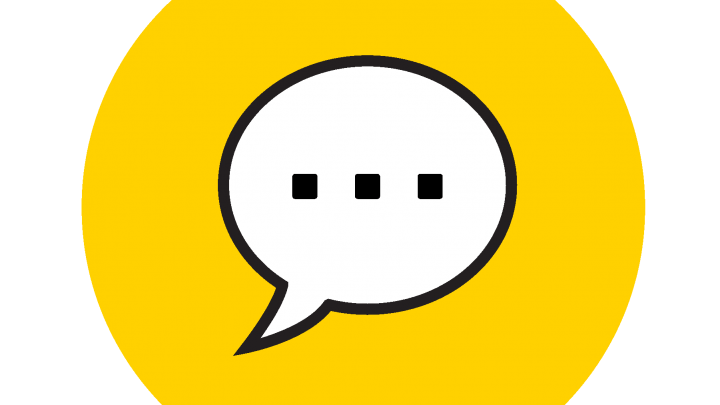 Disruptive Behaviour
Technology can sometimes be tricky to navigate. Support your peers and instructors with patience and kindness.
Get familiar with Zoom and other online platforms. Learn how to use tools such as mute functions to avoid interruptions.
Avoid inappropriate screen names or aliases.